Hamilton Southeastern Schools

Parents should always have a role in their children's education – make your voice heard!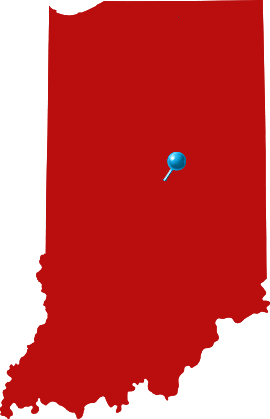 Hamilton Southeastern Schools will hold a School Board election for District 1 on November 8, 2022. District 1 voters will choose between Tiffany Pascoe, Edward A. Gedeon, Brad Boyer (Incumbent), and Jackie Howell
Click each candidate's name to learn more about their priorities and positions.
Tiffany Pascoe is a registered Republican. She has been endorsed by 2 groups focused on academic excellence (Friends of Fishers and Fishers One), as well as the Hamilton County GOP.
Pascoe wants to "put students first" and return to academic excellence.
Pascoe supported students returning to in-person learning in 2020.
Tiffany Pascoe is an account manager for a distributing company. She is involved in various community organizations including Meals on Wheels and The Arts Council.
Edward A. Gedeon is a registered Democrat.
Gedeon has donated to Planned Parenthood and promoted a post on Facebook about "white privilege."
Edward A. Gedeon has no campaign website or Facebook.
Edward A. Gedeon is a driver for Uber and Lyft. He is also the creator of a comic series.
Brad Boyer is a father of three and businessman.
Jackie Howell is a registered Democrat and has been endorsed by HSEqual, a PAC which supports "pro-equity" candidates.
Howell wants to prioritize recruiting and retaining faculty and staff.
Howell supports expanding mental health care for students.
Jackie Howell is a mother of two. She is a Care manager for Anthem.
Paid for by Free to Learn Action. This website is a project of Free to Learn Action. It is not affiliated with, associated with, or sponsored by Hamilton Southeastern Schools. The official government website for the school board can be found here. | © Free to Learn Action 2022. All rights reserved.